Best WooCommerce Hosting
We have two hosting companies we've worked with extensively and recommend to host your WooCommerce website: Pagely and SiteGround. They both have excellent support teams with a focus on security and performance, and they do a great job of working with eCommerce sites.
If you need to scale up a very large eCommerce site, moving to a Pagely VPS is a great choice, and gave us more flexibility and server access. However, SiteGround's GoGeek plan or cloud hosting also work very well for WooCommerce hosting.
---
eCommerce Learning
---
WordPress Plugins
We have a few plugins we really like at SkyVerge (one of them is, of course, WooCommerce). However, there are a lot of other useful plugins out there.
---
WooCommerce Themes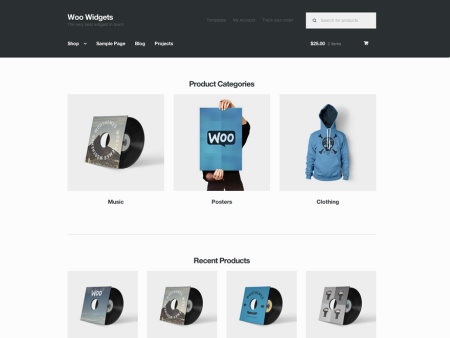 Our favorite WooCommerce theme is Storefront from WooThemes. Not only is it free, but it has several useful extensions, such as a WooCommerce-styles customizer. It's an excellent starting point for any developer to build from, or the extensions can help anyone customize the theme themselves. It also features tight-integration with WooCommerce to show your products off while still remaining lightweight with a super-lean codebase.
If you're looking for other premiums themes, here are some of our favorite authors.
---
Learning WordPress Development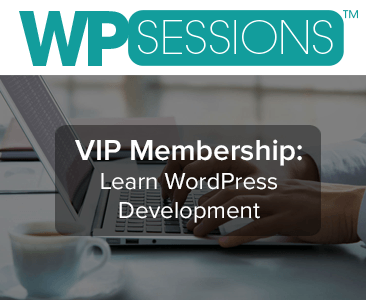 We give out a lot of tips and advice at SkyVerge. However, if you want to become a better developer, we highly recommend the VIP Membership from WPSessions, which is $50 off for a limited time. Their standard presentations always provide some valuable information and tips for WordPress development, but the VIP membership is geared towards helping WordPress developers improve and earn more by learning from WordPress experts.

---
Customizations
We take on some customization jobs, but we don't have availability for all requests. In these cases, we recommend Wisdm Labs or Codeable.
Get 5% off on your first project with Codeable by clicking the banner below:
---
Additional Products & Services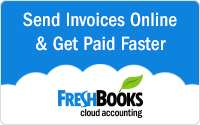 We proudly use FreshBooks for our own invoicing, and recommend them for any shops that require invoicing services. You can sign up for a free trial account to test drive the service – we even have a full-featured integration available for your WooCommerce store.