In fact, these companies trust SkyVerge® products and services to run their own businesses: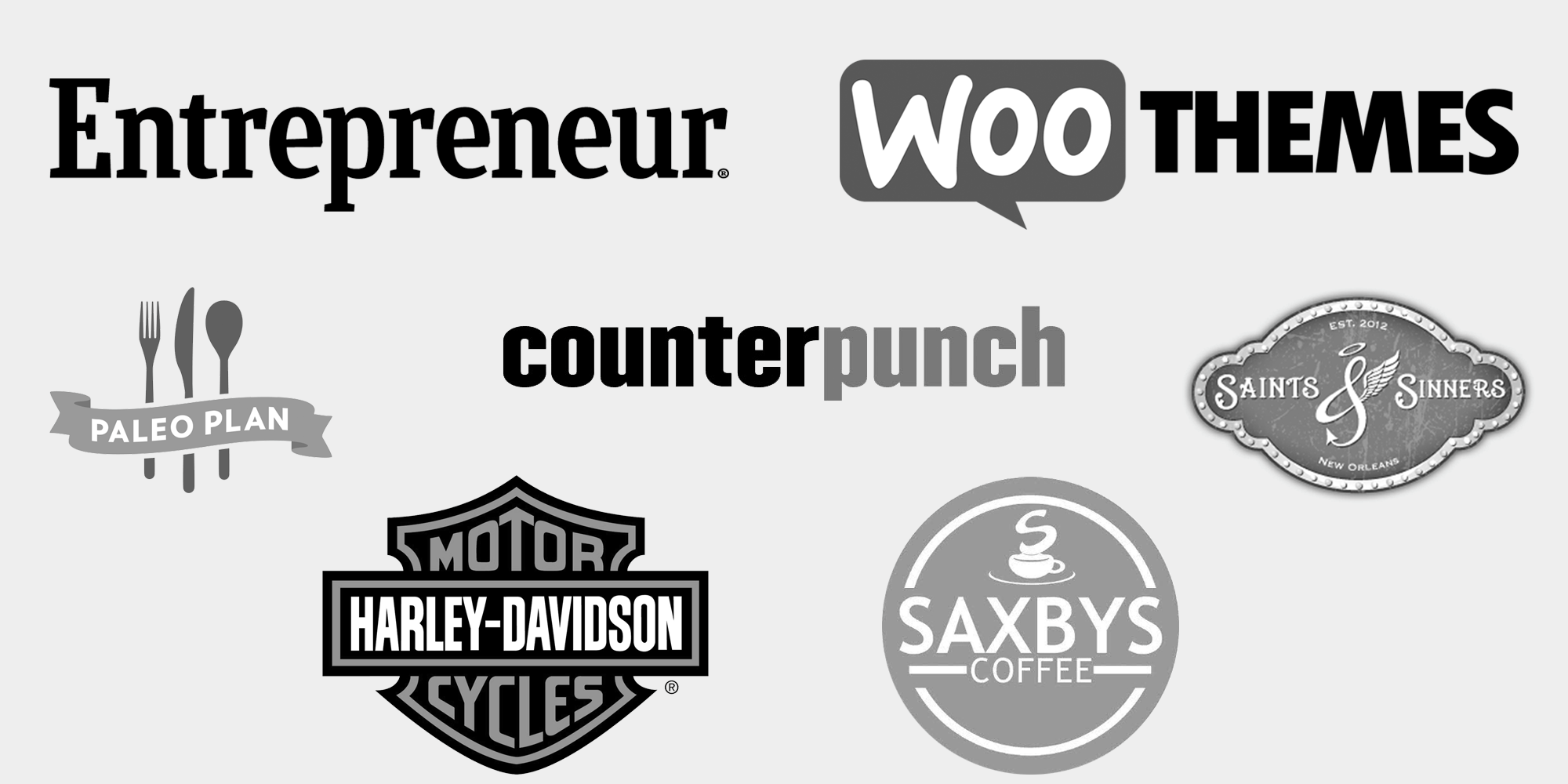 Our Customers Agree…
SkyVerge creates a number of extensions that were crucial to setting up a recent WooCommerce shopping cart. When we ran into an issue with our cart, Justin was able to create some custom code for us and was always extremely responsive and helpful. It's not very often that I'm inspired to offer up a testimonial, but I was very impressed with his level of service and knowledge.
-Ty Hammes, Gavea Designs, Boulder, CO
Trying to move existing orders into WooCommerce was a real challenge. We chose CSV Import, CSV Export, and Sequential Order Numbers Pro to merge orders with new orders from the live site. The plugins worked great…I would highly recommend these products for anyone needing to move or merge orders involving a WooCommerce site.
– Cyndie Shaffstall, Spider Trainers
We have used SkyVerge's WooCommerce XML Customer Export and they have provided amazing customer service and offer an extremely reliable product. Max and the team always have a solution or a suggestion that helps. Thank you so much.
– Eric Roberts, Old City Press
Ha! This process has renewed my faith in solid developers willing to patiently work through the bugs with their customers (especially since I'm sure some of this was a pain in the butt)…I am thrilled to pieces with the service received. 🙂
-Amber Cockwill, Creative Collaborations
It's rare to have capable developers who take pride in their work. I needed some custom coding to get my Gravity Forms fields exported to XML from WooCommerce and Max delivered. We are going live and I would have been lost in the PHP sea for nights to come if I hadn't chosen SkyVerge.
–Peter Higbee, South Island, New Zealand
Our talented engineers constantly update & improve our products so your store has software you can depend on.
Carefully Engineered for Performance and Stability Hand-crafted Software that's Team Reviewed and Maintained
Always Optimized for the Latest WordPress Standards
Visit the Blog
Latest Posts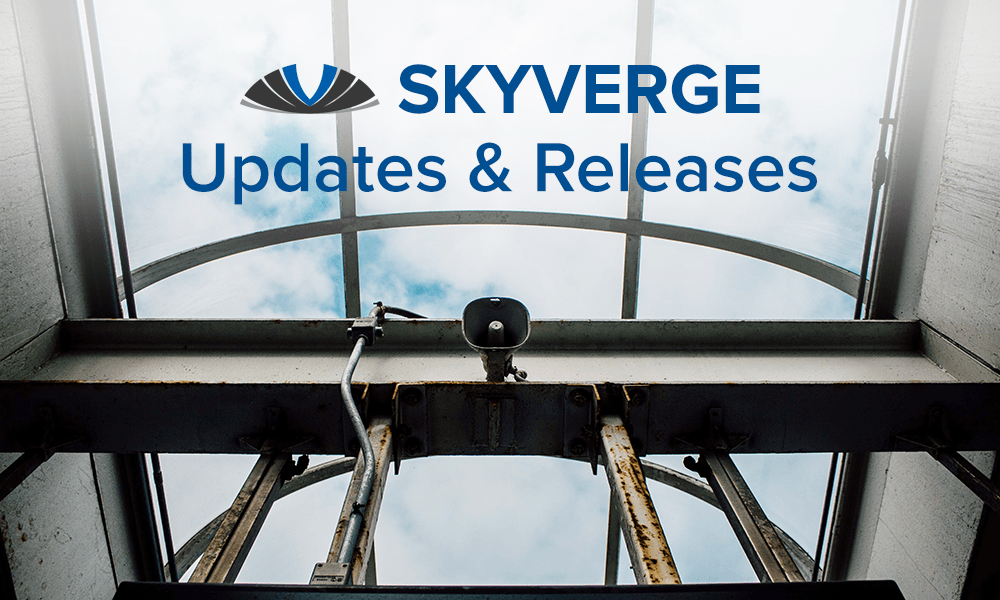 WooCommerce Memberships version 1.9 is being released today! Exactly one year after 1.7, our biggest feature-packed release since the plugin inception. In between there have been 15 releases, 1 minor and 14 patch releases (according to semantic versioning terms). That's more than one plugin update per month! Version 1.8 was too an important release: it had to account for WooCommerce 3.0 compatibility, an important milestone for the world's largest eCommerce Keep Reading…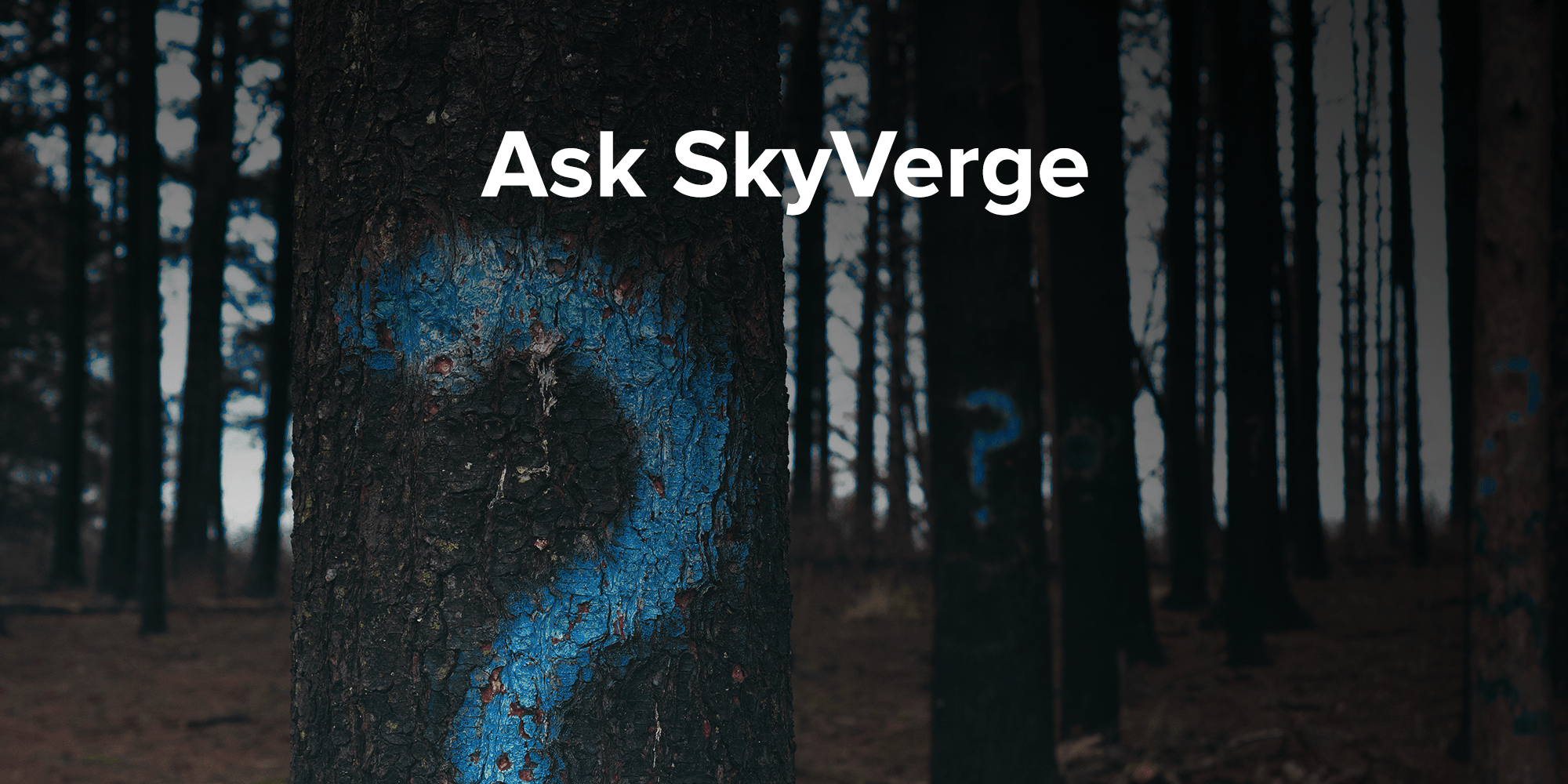 Howdy all! Today's Ask SkyVerge question is geared towards virtual sellers, and comes from Lars: My question refers to an economic and client-oriented setting of order statuses and order emails for use case of buying a virtual product like a membership through a WooCommerce shop. Order status for these virtual products move only to processing rather than completed. This also results in multiple emails being sent for a virtual order. Keep Reading…