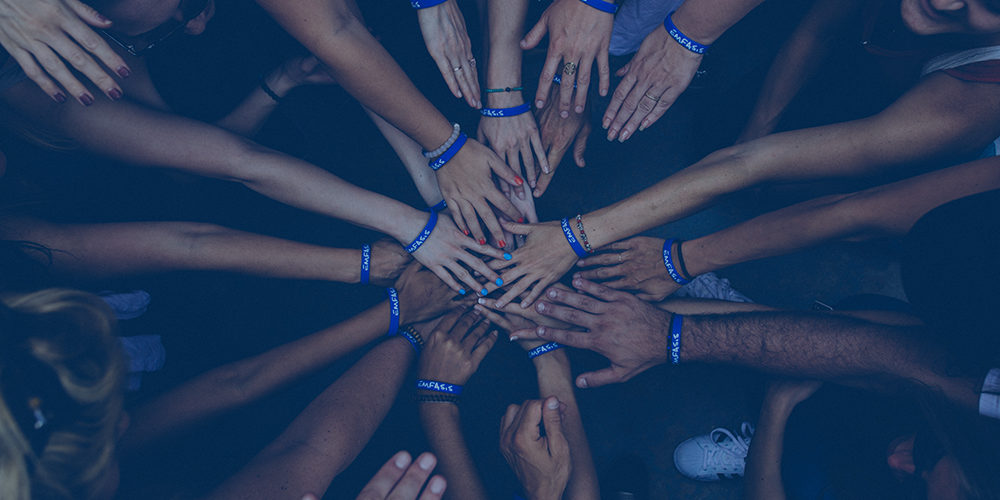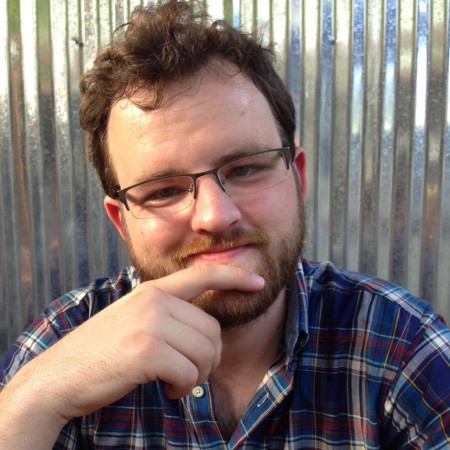 We want to give a SkyVerge welcome to Chase Wiseman, who has joined our team as a full-time WordPress Engineer! Chase helps us expand our fully remote team to 3 countries and 5 U.S. states.
Chase is from Portland, Oregon (by way of Michigan), and has most recently been the lead developer for Simmer, a recipe publishing tool for WordPress. He's been on board for a couple of weeks, and has hit the ground running, already knocking out tons of issues as we add WooCommerce 2.4 compatibility to all of our plugins (which is no easy time to join!).
Our entire team is excited to have Chase on board, as he brings a ton of WordPress development and support experience to our team, and is as passionate as we are about building high quality software. He'll be working on new development, feature additions, and rotating into our team support schedule with Tamara, myself, and Justin.
Welcome to the SkyVerge family, Chase!