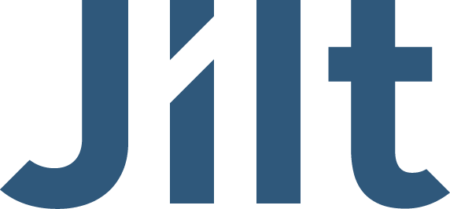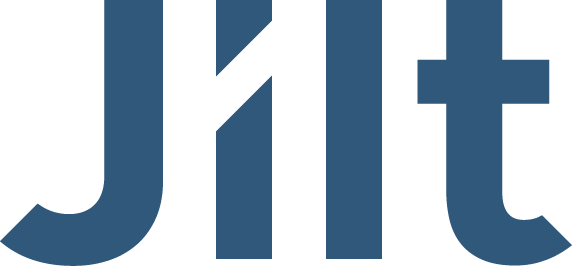 Jilt is an email marketing tool built for eCommerce stores.
Save sales by recovering abandoned carts. 2 of every 3 carts on your site is abandoned before the purchase is completed — send automated recovery emails to rescue these sales. Our merchants increase revenue by 20% on average within 20 minutes by enabling recovery campaigns.
Gain insights into your abandoned carts — Jilt will track all abandonment and show you a dashboard of abandoned, placed, and recovered sales.
Jilt is device independent — customers can abandon a cart on one device, but pick it back up on another device following a recovery link. Cart regeneration ensures that you save as many sales as possible.
Send automated post-purchase follow ups to increase sales. Send educational campaigns about products, cross-sell featured items. or ask for product reviews.
Automate your lifecycle emails — engage customers in a personalized, timely way that drives repeat purchases..
How is Jilt different?
Other marketing automation and email providers know their own app. We do, too! However, we also know eCommerce platforms. No other apps integrates as seamlessly with your eCommerce store as Jilt — we make sure our app works with other plugins or apps in your store, and that you can take advantage of everything your eCommerce store offers. Jilt can automatically generate discount codes with usage restrictions in place, regenerate a cart and include all data from your plugins or apps, and will always be 100% compatible with your store — don't be afraid of updates, Jilt is ready.
Learn more
You can learn more about Jilt on Jilt.com, and sign up for a plan to start driving more revenue completely free!