Our Homepage says it all: Expect Excellence.
Ever watch
Captain Planet
? No? Okay, well to call on Captain Planet for help, the Planeteers (his sidekicks) had to put all of their individual powers together. We're kind of like that.
With our powers combined…
we don't actually summon Captain Planet. But we do make an awesome software team – one you can depend on for
high quality software
and
exceptional customer service
.
We specialize in all things eCommerce, and pride ourselves on building top-tier WooCommerce extensions, Shopify apps, and custom eCommerce software. We're the leading WooCommerce development team with over 60 extensions available, our Shopify portfolio has some of the highest ratings in the app store, and Jilt, our cart abandonment app, has recovered over $17 million in lost sales for merchants.
Meet the Team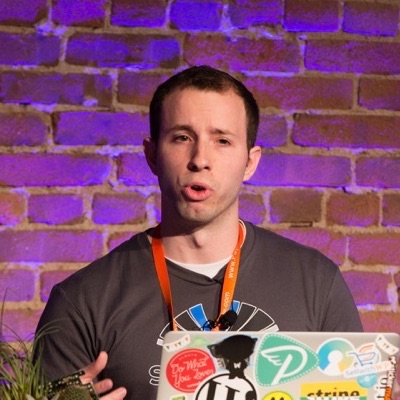 Max Rice
Co-founder, CEO
Max is one of our co-founders, and has been taking apart and re-building computers since age 9 (not always successfully). Max splits his time between being a lead developer, CEO, and minister of silly walks.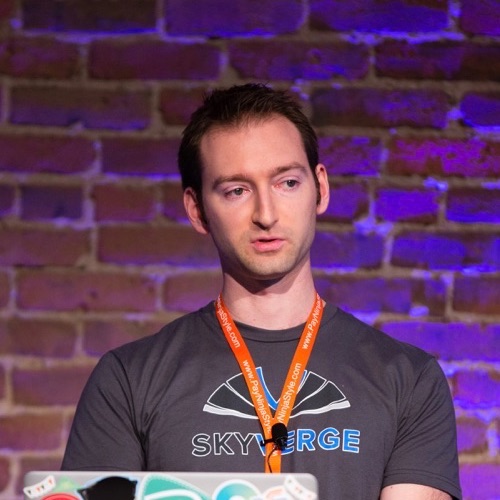 Justin Stern
Co-founder, CTO
Justin is our other co-founder, and has loved technology since starting to play Kings Quest on his Macintosh LC II and program games in HyperCard. Justin leads our technical direction as CTO and is our resident overengineer.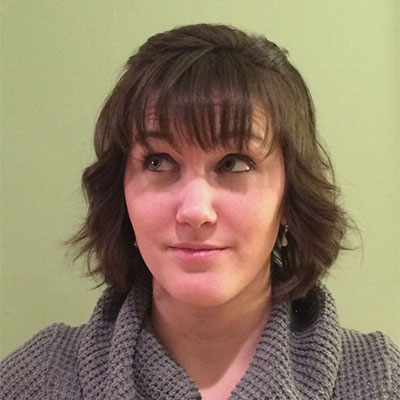 Beka Rice
WooCommerce Lead
Beka handles operations, product roadmaps, and development for our WooCommerce products. She Sell with WP, a site we sponsor about WordPress eCommerce, and is often found singing along to music without realizing it.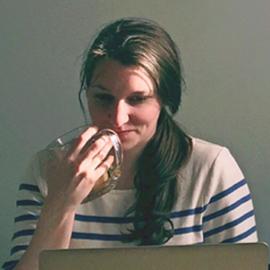 Emily Moss
Shopify Lead
Emily is the leader of our ShopStorm team. She's in charge of all things Shopify at SkyVerge, driving marketing, product roadmaps, and client services, all while ensuring the team is up-to-date on hockey scores.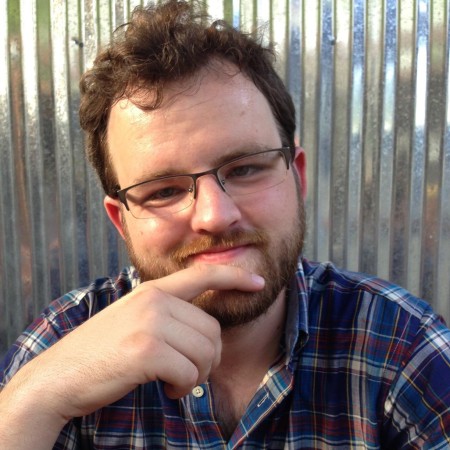 Chase Wiseman
PHP Engineer
Chase works primarily on WooCommerce development and top-tier plugin support. He's found doing everything from building new plugins and squashing existing bugs to educating the team on movies and homebrewing.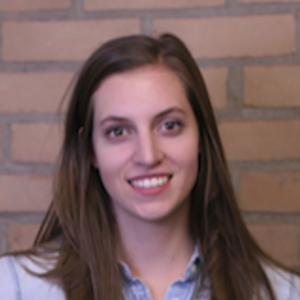 Maggie Moss
Rails Engineer
Maggie is our Rails and NodeJS engineer devoted to maintaining and improving our Shopify apps. Not only does she strengthen the Canuck contingent for SkyVerge, she literally wrote the book on teaching others to code for HTML[500].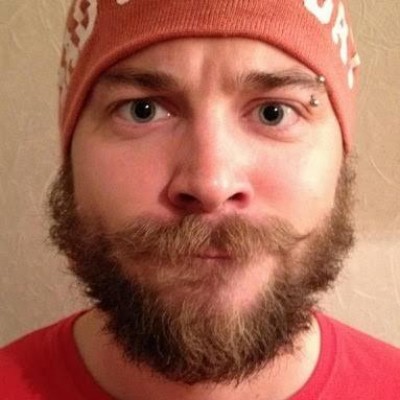 Illimar Tambek
PHP Engineer
Illimar is our internationalization expert and resident rockstar. He focuses most of his time on new plugin development, rewrites, and feature additions. When he's not keyboard-punching, he's enjoying a sauna in the at the edge of the Artic circle.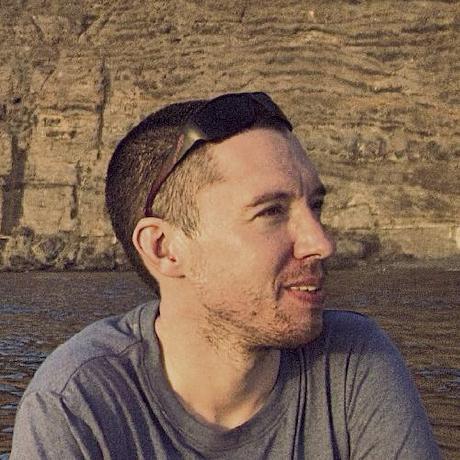 Dani Madrid
Rails Engineer
Dani is our human GitHub-issue-wrecking-ball, and spends the majority of his time improving Jilt and working with merchants to drive more revenue. He currently resides in Scotland speaking the Queen's Spanglish.
Kim is our part-time customer happiness guru. She handles tier 1 product support, customer inquiries, and tracks feature requests for our Shopify apps.
Jai is a part-time writer frequently found in our ShopStorm and Sell with WP blogs, where he's happy to help with how to articles & shop tips.