Our Homepage says it all: Expect Excellence.
Ever watch
Captain Planet
? No? Okay, well to call on Captain Planet for help, the Planeteers (his sidekicks) had to put all of their individual powers together. We're kind of like that.
With our powers combined…
we don't actually summon Captain Planet. But we do make an awesome software team – one you can depend on for
high quality software
and
exceptional customer service
.
We specialize in all things eCommerce, and pride ourselves on building top-tier WooCommerce extensions, Shopify apps, and custom eCommerce software. We're the leading WooCommerce development team with over 60 extensions available, our Shopify portfolio has some of the highest ratings in the app store, and Jilt, our cart abandonment app, has recovered over $2 million in lost sales for merchants.
Meet the Team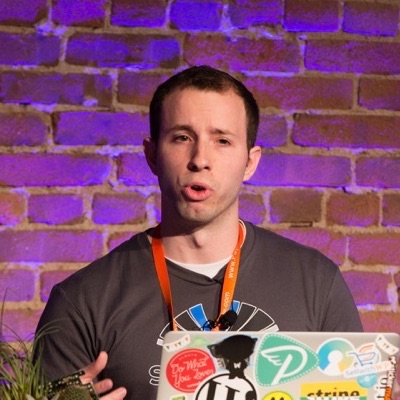 Max Rice
Co-founder, CEO
Max is one of our co-founders, and has been taking apart and re-building computers since age 9 (not always successfully). Max splits his time between being a lead developer, CEO, and minister of silly walks.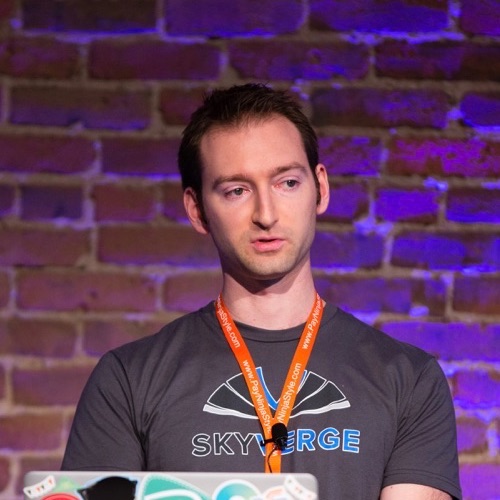 Justin Stern
Co-founder, CTO
Justin is our other co-founder, and has loved technology since starting to play Kings Quest on his Macintosh LC II and program games in HyperCard. Justin leads our technical direction as CTO and is our resident overengineer.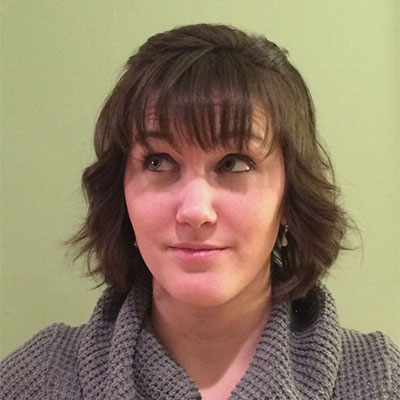 Beka Rice
Product Lead
Beka leads product direction, from roadmaps and design to development management. She runs Sell with WP, a site we sponsor about WordPress eCommerce, and is often found singing along to music without realizing it.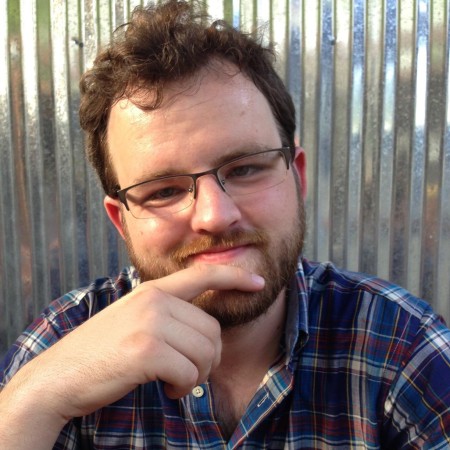 Chase Wiseman
PHP Engineer
Chase works primarily on WooCommerce development and top-tier plugin support. He's found doing everything from building new plugins and squashing existing bugs to educating the team on movies and homebrewing.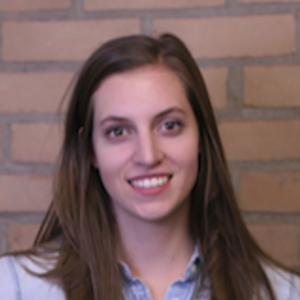 Maggie Moss
Rails Engineer
Maggie is our Rails and NodeJS engineer devoted to maintaining and improving our Shopify apps. Not only does she strengthen the Canuck contingent for SkyVerge, she literally wrote the book on teaching others to code for HTML[500].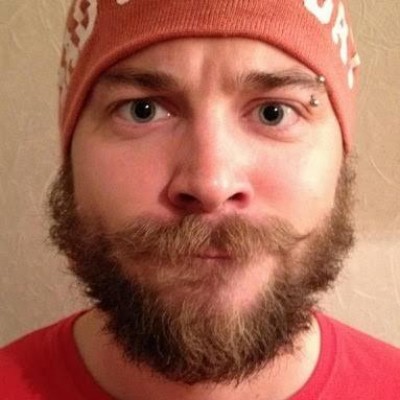 Illimar Tambek
PHP Engineer
Illimar is our internationalization expert and resident rockstar. He focuses most of his time on new plugin development, rewrites, and feature additions. When he's not keyboard-punching, he's enjoying a sauna in the at the edge of the Artic circle.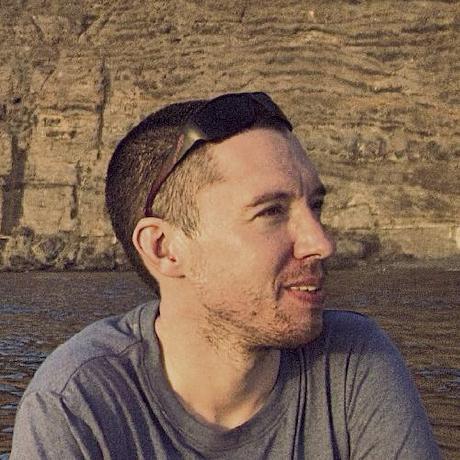 Dani Madrid
Rails Engineer
Dani is our human GitHub-issue-wrecking-ball, and spends the majority of his time improving Jilt and working with merchants to drive more revenue. He currently resides in Scotland speaking the Queen's Spanglish.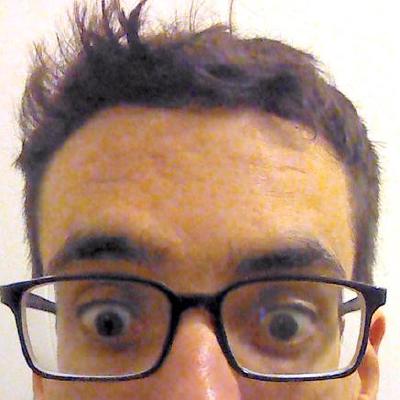 Lucas Lessa
Rails Engineer
Lucas splits his time between developing updates or new features for our Shopify apps and making improvements to Jilt. When he's not tearing through GitHub issues, he's enjoying the outdoors on the Big Island.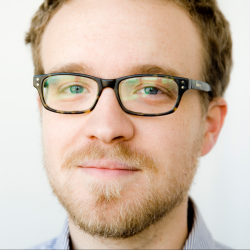 Ryan Frizzell
Customer Support Specialist
Ryan is our Shopify support lead, hockey fan, and real, live musician (seriously, he actually has an album on iTunes!). He delivers first-rate solutions and customer service for our Shopify merchants from Canada.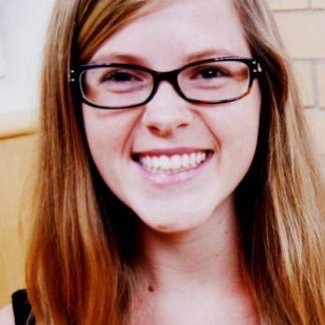 Catherine Scallen
Chief of Staff
Catherine is the motor oil to our engine, making sure everything runs smoothly at SkyVerge. When not ops-managing, she has a penchant for putting googly eyes on inanimate objects and finding hidden wisdom in children's books.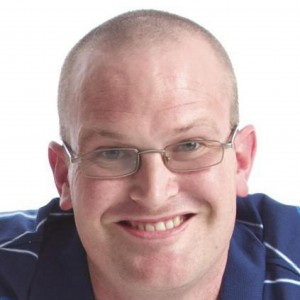 Hannes Benson
Rails Engineer
Hannes is a Shopify Engineer, email expert, and coffee aficionado. When he's not enjoying a swim in the South African heat, he's found maintaining and adding features to our Shopify apps along with doing top-tier support.