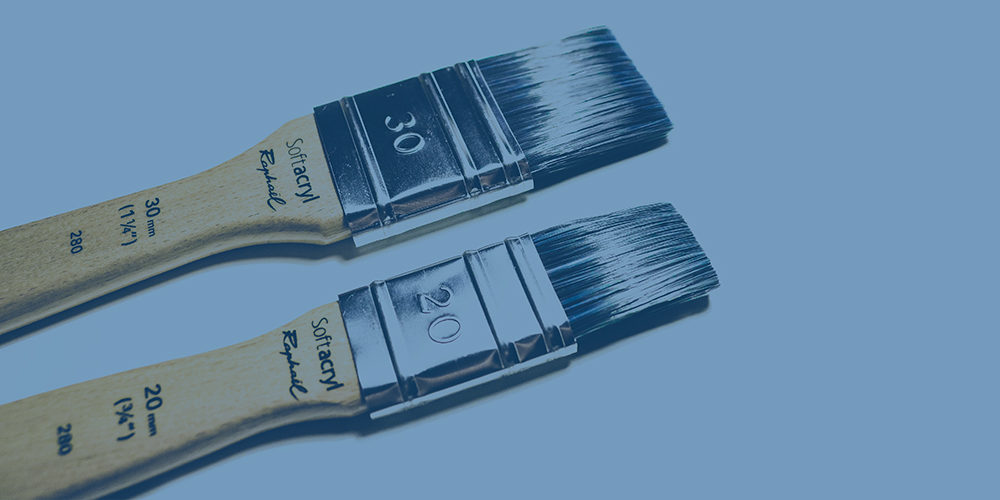 Hello everyone! You've probably noticed already since you're reading this with far more legible typography, but SkyVerge.com recently got a facelift!
We've customized a new theme and made some structural changes that should make navigating our blog and products far easier. First, we've re-categorized products so that you can easily find relevant plugins (same goes for re-tagging all products for easier navigation). We've done the same with blog posts so that tagging and categorization now make better sense and will help you find similar or relevant content. We've got a lot of great tutorials that you might be interested in!
We're also starting a new page full of our recommendations for news, hosting, and other products or services. Have something you'd like to see? Ping us via our contact page to let us know.
We hope we caught everything when we migrated our changes over to our live site, but if you find anything that's broken, we'd appreciate it if you drop us a line in the comments. 🙂
Let us know what you think of the changes, and enjoy your weekend!