In fact, these companies trust SkyVerge products and services to run their own businesses: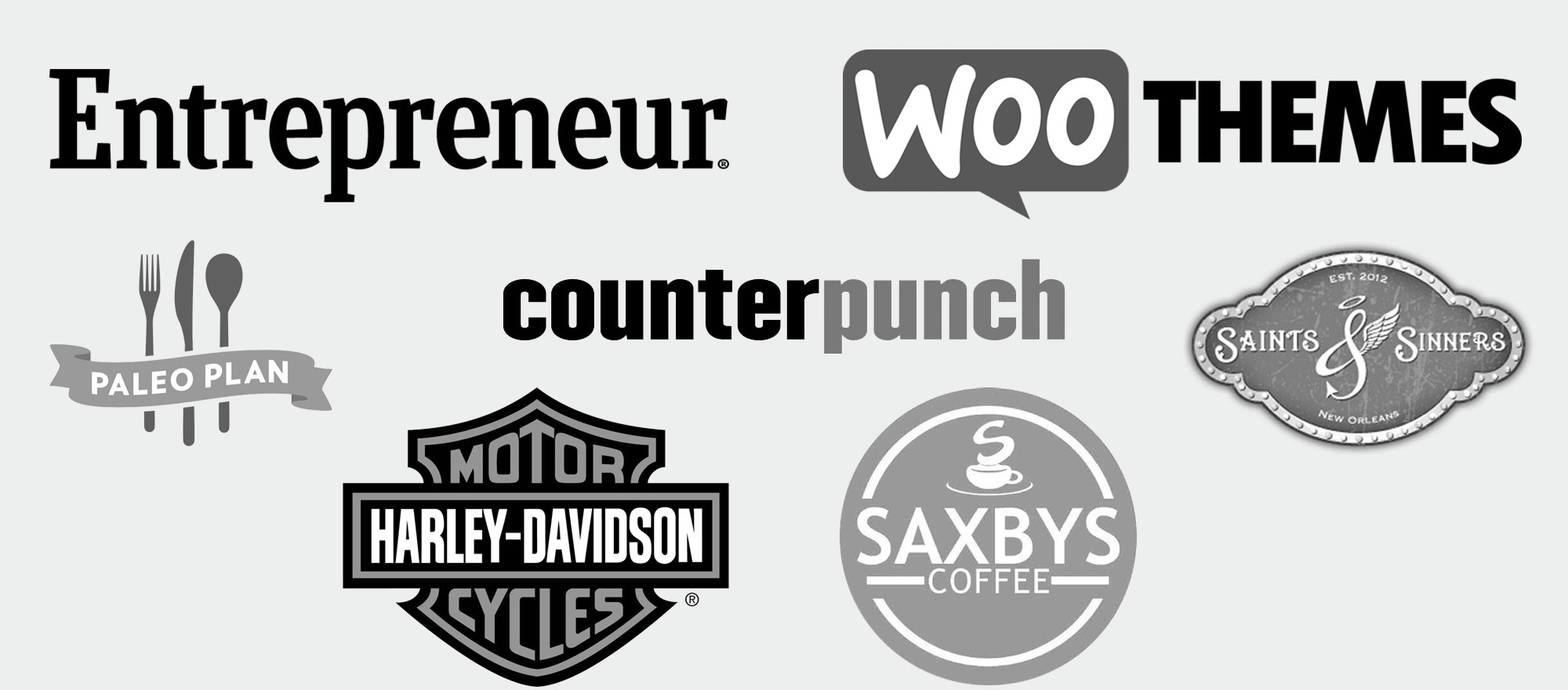 Our Customers Agree…
SkyVerge creates a number of extensions that were crucial to setting up a recent WooCommerce shopping cart. When we ran into an issue with out cart, Justin was able to create some custom code for us and was always extremely responsive and helpful. It's not very often that I'm inspired to offer up a testimonial, but I was very impressed with his level of service and knowledge.
-Ty Hammes, Gavea Designs, Boulder, CO
Ha! This process has renewed my faith in solid developers willing to patiently work through the bugs with their customers (especially since I'm sure some of this was a pain in the butt)…I am thrilled to pieces with the service received. :)
-Amber Cockwill, Creative Collaborations
It's rare to have capable developers who take pride in their work. I needed some custom coding to get my Gravity Forms fields exported to XML from WooCommerce and Max delivered. We are going live and I would have been lost in the PHP sea for nights to come if I hadn't chosen SkyVerge.
-Peter Higbee, South Island, New Zealand
Thanks again for your help – very refreshing from my recent poor experience with developers!
-Will Cook-Martin
Our products are
constantly updated & improved
by our team of talented engineers so that your store uses software
you can depend on
.
Carefully Engineered for Performance and Stability Hand-crafted Software that's Team Reviewed and Maintained
Always Optimized for the Latest WordPress Standards
Visit the Blog
Latest Posts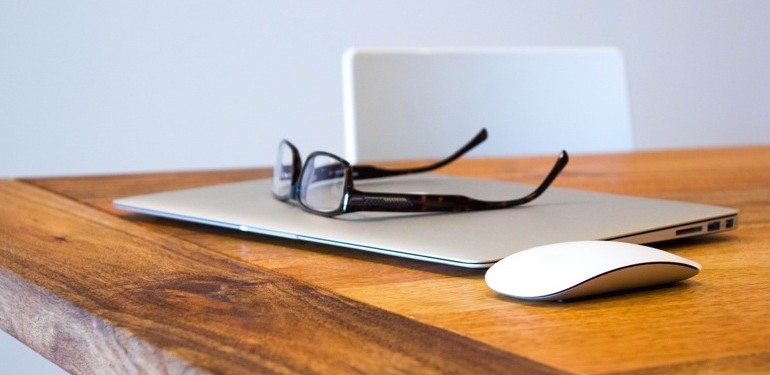 We've recently been rewriting requirements for our open positions, and would love to find some talented developers to join the SkyVerge team. There are now three openings listed on our jobs page. We're looking for one full-time and two-part time developers, all on an on-going basis (not temporary positions). However, as we're growing, part time positions may evolve into full time positions if you're looking for a permanent gig with Keep Reading…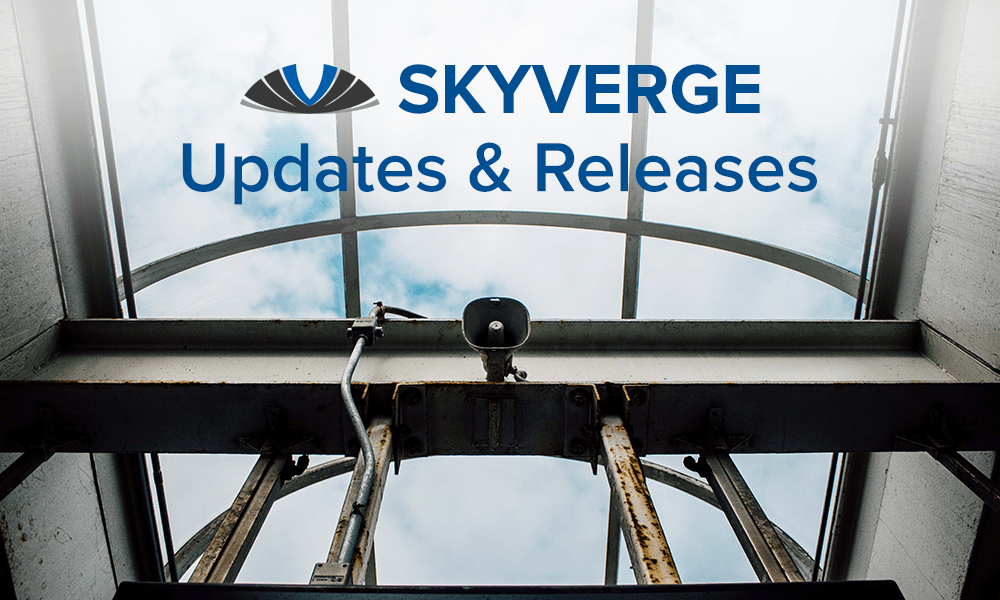 New product alert! We've released another free WooCommerce extension out into the wild – the WooCommerce Product SKU generator provides automatic SKU management for WooCommerce. We had a request from a customer to ask if there was a way to automatically generate SKUs for products rather than manually set them for each item in your shop catalog. Some 3rd part fulfillment services (such as Shipwire) require your products to have Keep Reading…