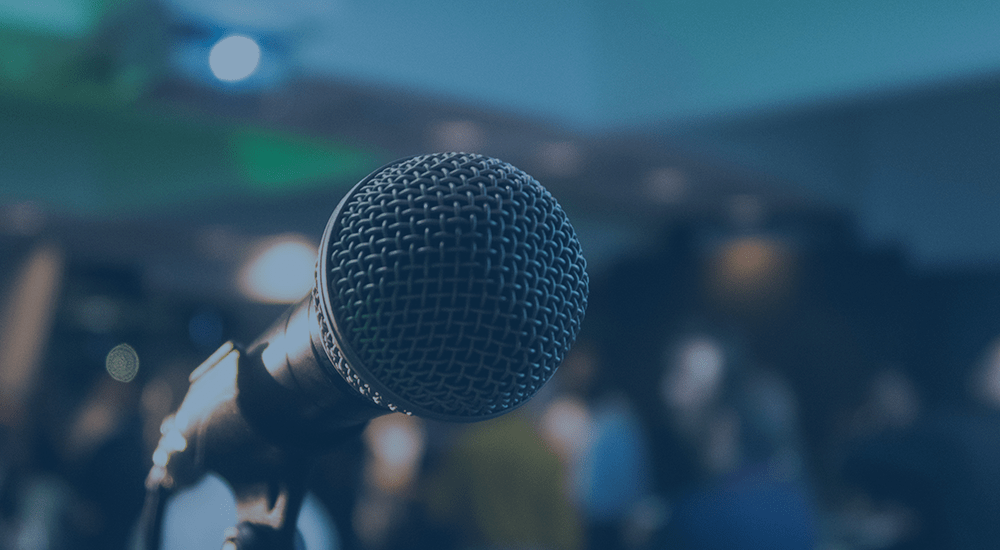 Hello! We've got a quick update notice today: our WooCommerce Product SKU generator has been updated to version 1.1 this week.
Previously, the WooCommerce SKU generator would allow you to generate simple / parent product SKUs automatically using the product slug (for example, the URL for the product might be mystore.com/shop/sku-generator, so sku-generator is the slug).
You could also use this to create variations SKUs by adding attributes after the slug. For example, a product with a slug of wp-tee that has a variation with a size of small and a color of blue would have a SKU of wp-tee-small-blue.
New Features
We've now abstracted the variation SKU generation from the product SKU generation, so you can enable generating simple / parent SKUs, variation SKUs, or both. This setting is under WooCommerce > Settings > Products.
Regardless of which setting is enabled, SKUs will be generated each time the product is published or updated (including bulk updates so you can easily set SKUs for products created before using this plugin).
Let's describe what will happen with each setting enabled:
1. Simple / Parent SKUs
If you only generate SKUs for simple or parent products, the SKU field will be disabled and completed for you:
The SKU will be generated from the product slug – if the product slug changes, then the SKU will change as well. The SKU will automatically be set when the product is published or updated.
2. Variations SKUs
If you opt to generate only variation SKUs with the WooCommerce SKU generator, the SKU field remains enabled. This process stays entirely the same for simple products. However, when you create a variable product, the variation SKU will use your parent SKU, and append any attributes.
For example, let's say your tee shirt has a SKU of 1234. There's a variation for this shirt – a small tee shirt in blue. The variation SKU will take the parent SKU of 1234 and append the small and blue attributes, so the final SKU will be 1234-small-blue.
3. All SKUs
If you let the WooCommerce SKU generator create SKUs for all products, it will use the product slug for any simple products or parent products. If there are variations for the product, then the attributes will be appended to the product slug in the same way they were for example 2.
Helpful tips
You don't have to leave the WooCommerce SKU Generator activated all of the time! You can use it to bulk update all old SKUs, or you can selectively enable / disable it if you'd like to edit a SKU that's been generated. If you leave it enabled, it will override SKUs each time a product is saved. Since product slugs rarely change, this probably won't be an issue. However, this is something to be aware of if your SKUs shouldn't ever change – you may want to generate them, then deactivate the plugin.