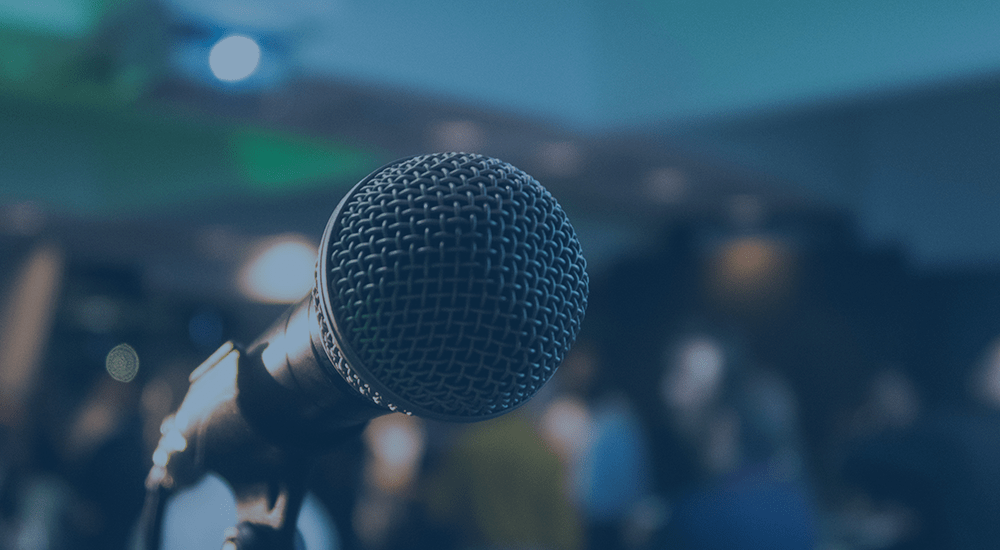 WooCommerce Cost of Goods v2.0 was recently released. This update brings significant improvements to reporting and refund handling, as well as support for the REST API and other minor fixes. Let's dive in!
Updated and Enhanced Reports
Profit reports now match core WooCommerce reports and have a refreshed design, along with quick access to various date periods. In addition, you can now export your chart data to CSV!
The Profit by Product report includes a new widget to show your most profitable (or least profitable) sellers in the date range you've selected, and you can click on the product name to quickly see the total profit and cost of goods over the date range. We've changed to a standard line chart over a simple bar chart from the previous version and we think you'll love the new look.
We've also added a new report, Profit by Category. It includes a category selector where you can choose one or more product categories to get an overview of profit for those categories in the chosen date range. If you select a parent category (such as "clothing"), the profit and cost report will include data for all child categories as well (such as "hoodies" and "tee shirts").
The Inventory Valuation reports have been updated to use a table format so they're easier to read.
Exporting Cost Data
Sometimes you need to run more advanced reports or calculation than the built-in reports, so we've added a few ways to export your cost data in this release. First, the Profit by Date/Product/Category reports include an "Export to CSV" button that exports the chart data as a CSV.
Second, we've added support for the WooCommerce REST API so that cost data is included in the orders and products GET endpoints. If you need to be able to set cost data for orders or products, please contact us so we can add it to the roadmap for a future release.
Finally, we've added native support for the Customer/Order XML export plugin. The exported XML file now includes the ItemCost, LineCostTotal, and OrderCostTotal elements. This is in addition to native support for both the Customer/Order CSV Export plugin and the Product CSV Import/Export plugin.
Minor Fixes and Improvements
You can now edit the line item total cost for editable orders (such as pending or on-hold orders). This will automatically adjust the total order cost.
Reporting queries have been drastically simplified and improved for better performance and accuracy with core reports. As part of this, the extension has improved support for both full and partial refunds by automatically reversing costs for refunds. Refunded orders or line items will list the the cost that were reversed:
There were a handful of other minor changes and filters added, which you can find in the official changelog. Have questions? Leave a comment or contact us 🙂