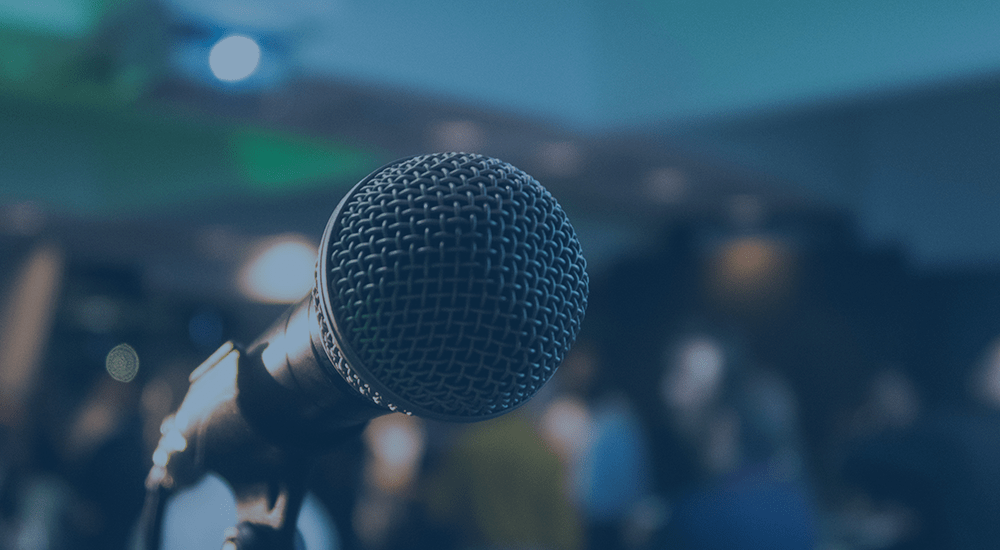 A new year is upon us, and with it we are very pleased to announce a brand new way to manage taxes for your WooCommerce store. Welcome, WooCommerce AvaTax!
We're excited to have partnered with Avalara to bring a free integration plugin to bring AvaTax to WooCommerce. The WooCommerce AvaTax extension helps WooCommerce merchants completely automate their tax assessment and reporting.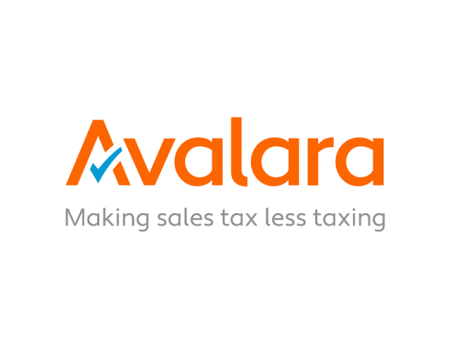 Over the past few months we've taken a hard look at the WooCommerce tax experience, as well as existing extensions, and used what we've learned to build a seamless tax calculation experience that we're really proud of.
Feature Complete
Integrates flawlessly with WooCommerce 2.3 and newer
Fine-grained control of tax codes at a global, category, product, and product variation level
Solid address validation for super-accurate tax calculation at checkout
Tax exemption control for each customer account
Supports VAT calculations
Automatically submits transactions to Avalara on order payment
Tools to calculate tax and submit to transactions Avalara for manual orders
Getting Started
Once WooCommerce AvaTax is installed and activated, set up is incredibly simple. Add the basic connection details for your Avalara account, and you'll be able to take advantage of all the tools the extension has to offer right away. Enable and fine-tune your store's tax calculation with settings for origin shipping address, global product and shipping tax codes, and more.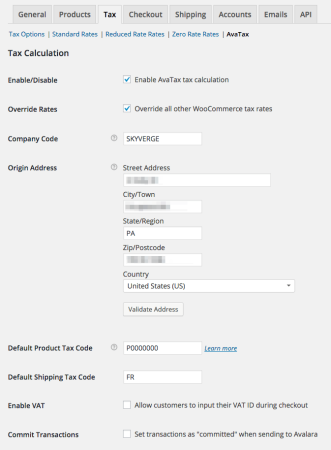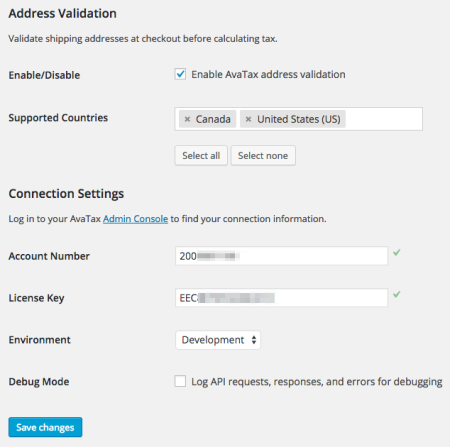 Address Validation
Optionally allow your customers to verify their billing and/or shipping addresses at checkout with one click. Once validated, any adjustments to the customer's address will be made automatically so that tax is as accurate as possible. If something isn't right, they'll be notified right away so they know what to fix.
Default Tax Codes
Control the way taxes are calculated on orders with tax codes. You can set a global tax code for both products and shipping costs. Go even further by setting specialized tax codes for a product category, a product, or even a product variation. The tax code information is sent along to AvaTax with each order and can be referenced in your Avalara account.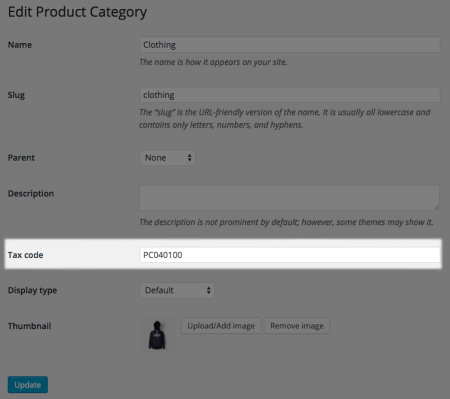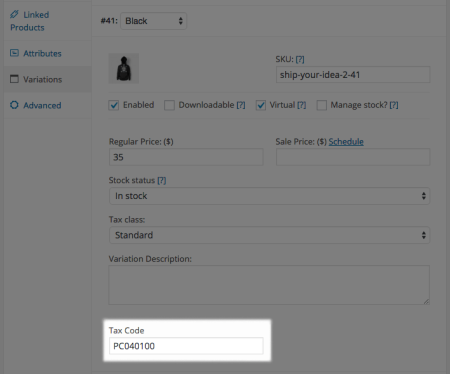 Tax Exemptions
Tell AvaTax how to handle taxes on a customer level too! Set a tax exemption type for a specific user account, and that customer's future orders will reflect the exemption when calculating and sending tax information.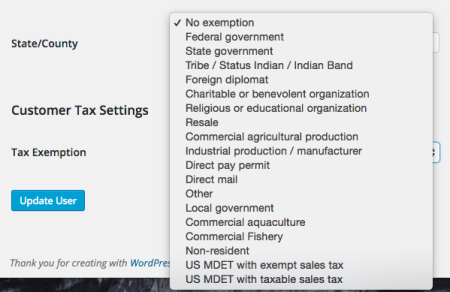 Seamless Order Management
Orders that are paid at checkout will be automatically handled and sent to Avalara without any further action needed. But what about manual orders? Thankfully we've got that covered, too. You can quickly calculate tax totals for manual orders, and once they're paid you can manually send the transaction information off to Avalara.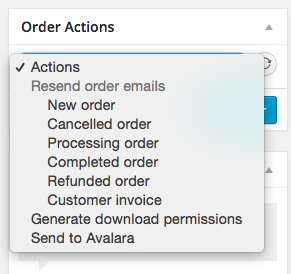 Interested?
You can learn more by viewing the WooCommerce AvaTax purchasing page or the plugin documentation.