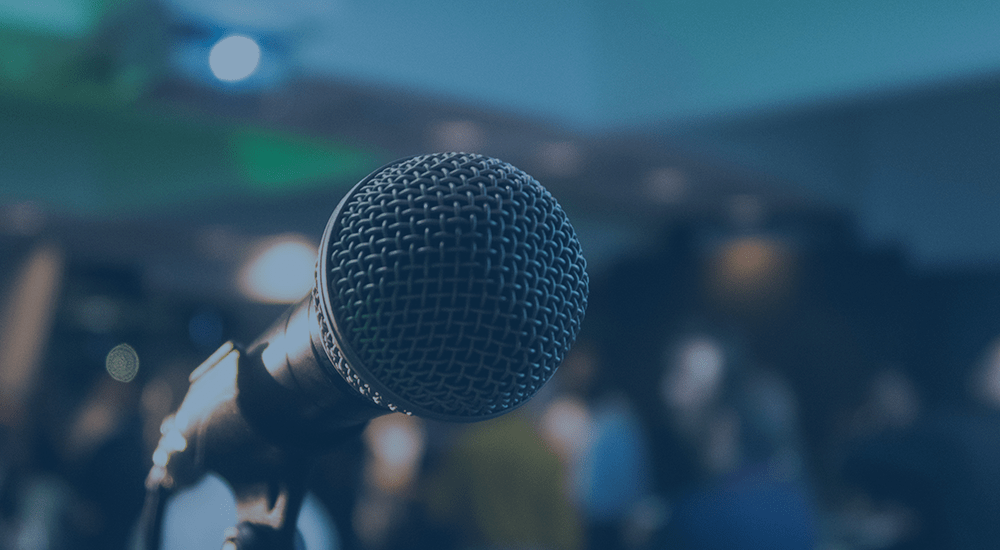 We all know that Amazon is customers' favorite online retailer. If you take payments using the WooCommerce Amazon FPS Payment Gateway or another Amazon payment service (stand by – we've got another one coming out next week!), you know that the trust you gain by associating with Amazon helps convert customers, and the simple pricing structure saves you headaches when it comes to your bottom line. Now we've made integrating Amazon payments into WooCommerce even better with the release of Amazon FPS 2.0!
What's Different?
First, we rebuilt Amazon FPS from the ground up to improve performance and reliability. Our goal is fewer bugs and easier support with our complete redesign. Even though it may look the same, we've upgraded the engine under the hood! Second, the updated Amazon FPS Payment Gateway now offers full support for WooCommerce Subscriptions and WooCommerce Pre-Orders to offer you the flexibility you need for your business.
You can now take full advantage of the WooCommerce Subscriptions extension, which allows you to set up recurring billing for your customers so you get paid on time. The best part? You and your customers have one less thing to worry about (and who doesn't love automated revenue?). WooCommerce Pre-Orders lets you take an order and charge the customer when that order ships, converting more sales for you since it reduces the hassle for the customer and encourages them to buy your product, regardless of release date. Business owners in need of a fully capable payment processor, meet the new Amazon FPS.
Keep an eye out next week for a new release we're very excited about — we've built a new Amazon Simple Pay extension that we're sure you'll love!
Get more details on the functionality and new features we've added on the WooCommerce Amazon FPS Payment Gateway extension product page.