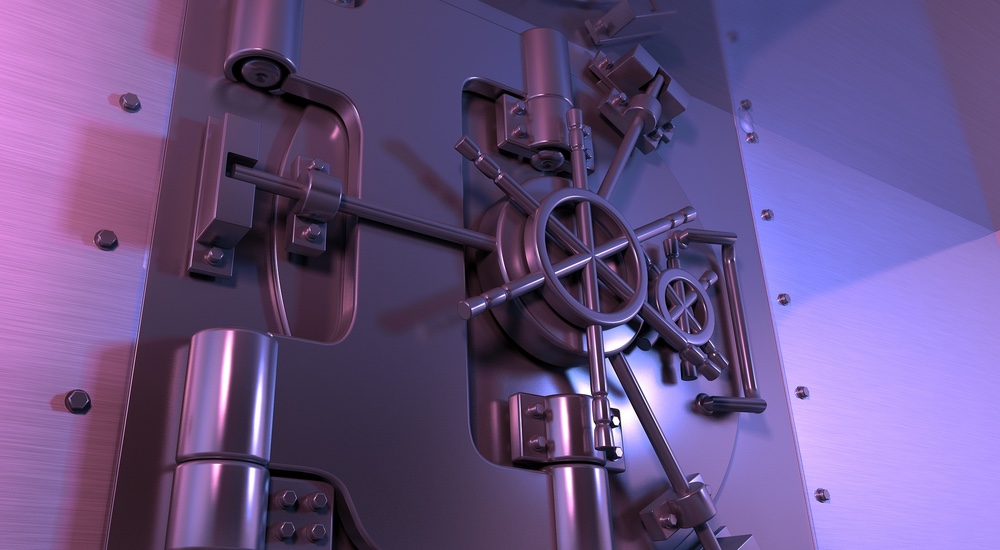 This is a guest post from Akshat Choudhary, the founder of BlogVault, a secure WordPress backup plugin used by more than 400,000 sites.
All eCommerce businesses deal with personal information, from names and addresses to payment details—whether they're global giants like Amazon or a home-based online store selling one product.

As a WooCommerce store owner, have you secured your site against disasters—or is it one of those things on your to-do list that you swear you'll get to one day but never do? It's time to bump it up on your priority list, because there's a lot at stake when a store crashes. Regardless of the cause of the crash—simple human error, a flawed update, a malware attack, or anything else—website downtime can result in the loss of orders and, worse, customers. And, even worse than that, you run the risk of losing and possibly exposing confidential customer information.
The loss of customer data impacts everything. Your email marketing campaigns, shipment tracking, customer trust—they all take a hit. In extreme cases, the hit could even be fatal to your business.
In this article, we'll take a look at some precautionary measures that you can take to secure your store, the importance of backing up your site's data, and how you can set real-time data backups on WooCommerce.
Here are some of the initial steps you can take to secure your WooCommerce site.
Choose a web hosting service suited for eCommerce
The first step is to choose a web host (like SkyVerge's partners at Liquid Web and Pressable) that is designed to provide maximum security for eCommerce sites. A cloud-based, managed host for your WooCommerce store is a good choice for security—and generally means you'll get more storage space and optimal uptime.
Switch to HTTPS
The next measure is to obtain a SSL (short for "Secure Socket Layer") certificate. This provides online protection and also helps you score crucial SEO points.
Ensure your website is updated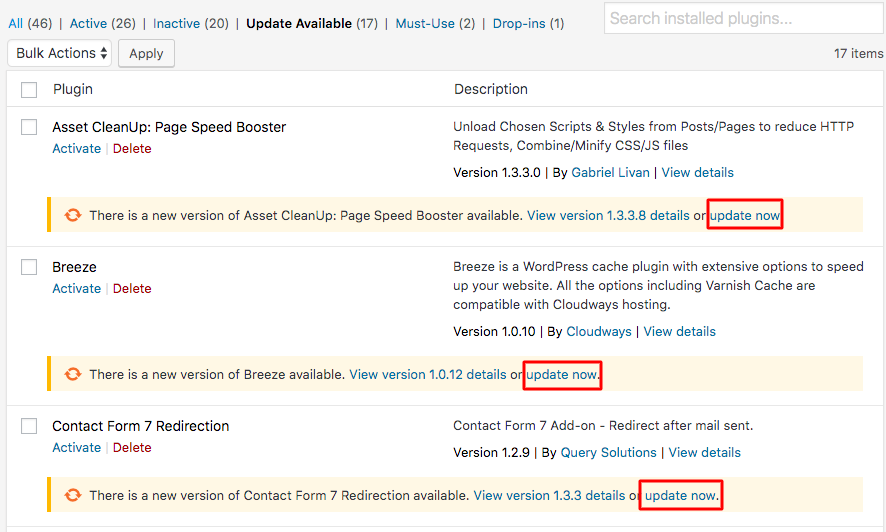 An outdated WordPress install can seem like an invitation to a hacker—as it means your site might have serious vulnerabilities. As a security measure, make sure you're using the latest version of WordPress and you regularly update your plugins and themes.
Do not store sensitive information on your website
Keep sensitive data like credit card info and bank account details off your website. If there is a data breach, the loss of that confidential data can permanently affect your customers' trust in your site—not to mention the potential legal ramifications. Use external payment gateways for a more secure payment process.
Host your WooCommerce site on a content delivery network
A content delivery network (CDN) is a global network of multiple servers at various geographical locations. It's primarily thought of as a way to deliver content faster to users—but another big feature is it's effective in detecting malware and blocking DDoS attacks that target eCommerce sites.
An eCommerce store requires impeccable uptime and functionality—if either falters, your flow of transactions can stop. Even your most loyal customers would get frustrated if they really want to buy something and your site is down for a few hours. Backups guard against human error, help in post-hack recovery, and protect you against data loss.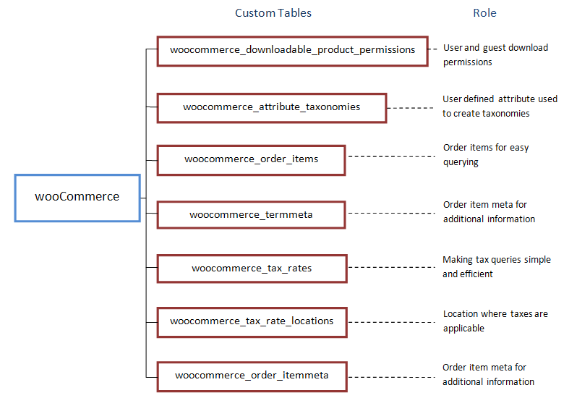 But… you can't back up a WooCommerce site like any other website. While a typical website backup contains website files and the standard database file, with WooCommerce sites, there are extra, custom database tables that contain things like orders, shipping details, browsing history, and other transactional details.
Another difference is that most websites are backed up on a schedule (for example, once every hour, day, or week)—but that can be insufficient for a WooCommerce site. Multiple changes are happening to an online store's database all the time: payments, browsing, new orders, inventory changes, and more.
So, in an ideal situation, a WooCommerce site requires customization where real-time backups immediately grab the modified files and database records. And, as a result, the manual or even scheduled backups you'd do through your site's file manager, via FTP, or through your site's hosting provider aren't a viable option.
The solution, then, is using a backup plugin. Backup plugins are the best way to backup your WordPress site, and plugins like BackupBuddy and the one we've developed at BlogVault, make it really easy: They support real-time backups of your website, database files, and custom WooCommerce tables.
For example, at BlogVault, once you've installed the plugin and connected your WooCommerce website, open the "Backups" section that displays the current status of your backups and turn on "Real-Time Updates" from the toggle button. That's it—you're now set up with real-time backups.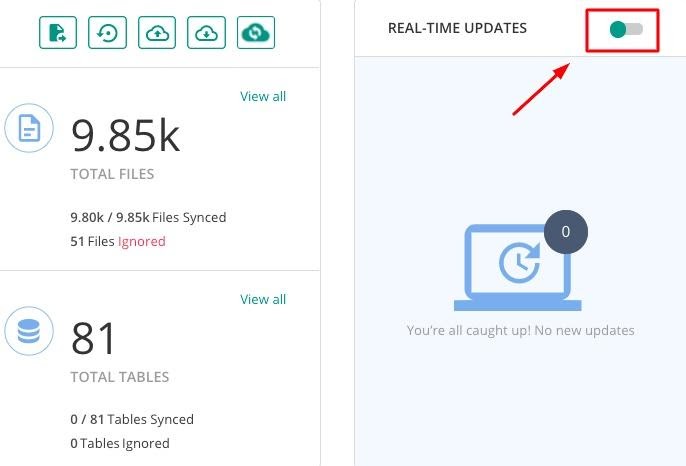 Website security is crucial for eCommerce stores of all sizes to prevent site crashes and data loss. It's also important to take frequent backups of your site so you can restore everything quickly in the event of a disaster.
When it comes to security, here are the first steps WooCommerce stores should take:
Choosing a secure web hosting provider and using a CDN.
Using HTTPS and requiring strong usernames and passwords.
Keeping WordPress and all plugins and themes regularly updated.
Storing sensitive information, like payment details, somewhere other than on your website.
And when it comes to backing up a WooCommerce store, frequency is a must—and the ideal scenario is a real-time backup plan. With proper security and frequent backups, you can make sure that if the worst does happen, your site isn't down for long—and you don't lose or jeopardize your customers' data.