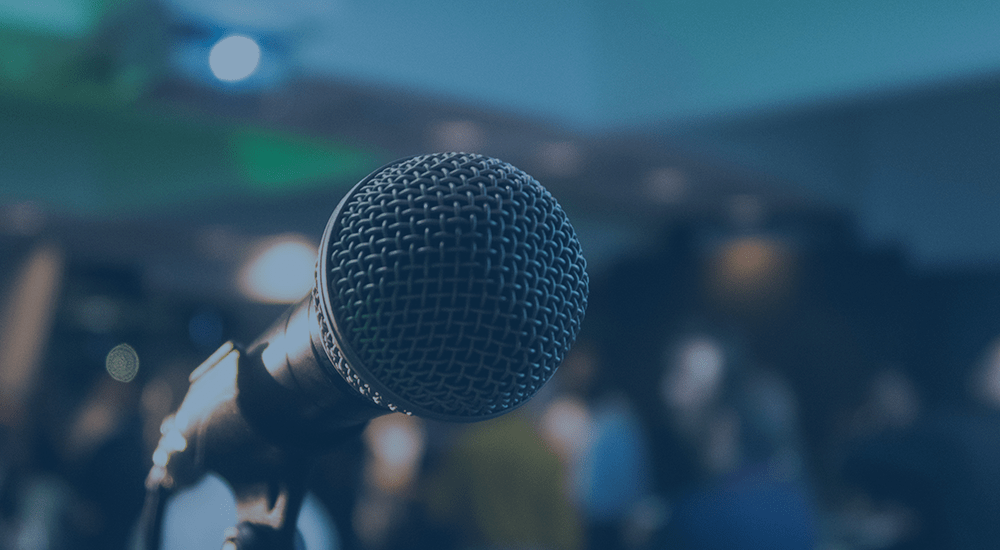 We've got a few new features rolling out to WooCommerce Authorize.Net AIM and WooCommerce Authorize.Net CIM this week, keep an eye on our dashboard for updates!
Mobile-Friendly Enhanced Payment Form
Both Authorize.Net AIM and CIM have leveraged our enhanced payment form for some time to improve the checkout experience. The enhanced checkout form has long supported features like auto-formatted inputs and retina card type icons. While mobile checkouts have made use of these features, the checkout process can be improved further by using phone-friendly inputs.
Authorize.Net AIM and CIM now use tel type inputs for these fields, meaning that instead of bringing up a full keyboard on mobile, they bring up a telephone input instead so it's easier to enter a card number.
The card type indicator and other features are still present, but inputs are far more mobile-friendly.
This enhancement will also apply to echeck forms, which will use the same inputs for account or routing inputs:
This should make it dramatically easier for your customers to complete mobile checkouts using either credit cards or echecks, as both the card number and CSC fields will use these telephone inputs.
A quick note: We can't use tel inputs for the expiration date, as many gateways require this to be formatted with a / character, which is not allowed with a tel-type input.
Force Charges for Virtual Orders
The gateway credit card settings for both plugins give you a choice for your transaction type: authorization or charge (immediate capture).
For many merchants, authorizations are typically useful when you want to only process a charge after an order has shipped to avoid processing refunds or voids if an order is modified / cancelled.
However, if you also sell virtual or digital goods, this means that you don't charge for these items immediately. Orders are typically placed on hold when authorized, so there's no risk of customers getting access to digital goods they haven't paid for yet, but this can mean they don't see access for downloads immediately (which could cause customer service headaches for you).
We've now added an option to both the AIM and CIM plugins to force charges for orders if they only contain virtual items.


This means that customers can get access to downloads immediately, and the transaction is processed right away and the order is marked "processing", while orders with shippable goods will follow your usual workflow.
Mastercard Brand and BIN2 Updates
Finally, we've also added support for some recent Mastercard changes in our payment form. The new Mastercard logos will be used for our retina card icons at checkout and on the account pages (in the case of CIM).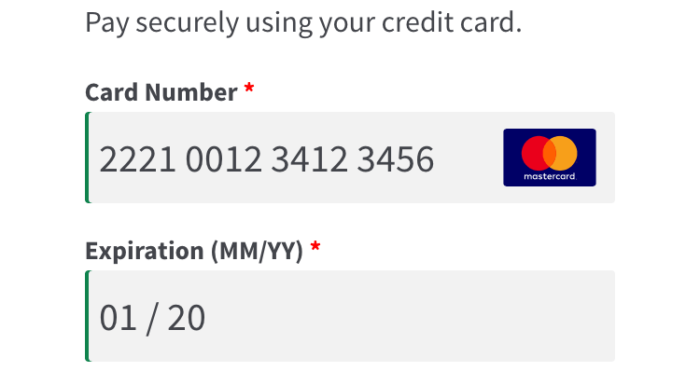 Mastercard numbers also typically begin with 5 or 6, but you'll notice the screenshot above begins with a 2. We've also added support for the new BIN2 series of cards from Mastercard, so our plugins will recognize these new card numbers properly as Mastercards and show the correct icons rather than a generic credit card icon.
Ready to start using the improved checkout forms and charge vs authorization workflows? You can download updates via your plugin dashboard, or pick up a new license at WooCommerce.com: