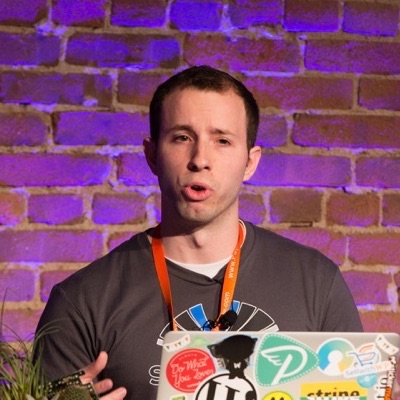 Max Rice, Co-Founder
Max was born and raised in eastern Pennsylvania. From shoveling driveways, selling lemonade, programming games for friends, and mowing lawns to local computer repair, Max has always been an entrepreneur at heart.
He discovered his love of technology at age 9 when he took apart family computers, then had to figure out how to put them back together (which resulted in interesting calls to Gateway tech support). Due what seemed to be an obvious technical predisposition, he decided to incorporate his first business to do web design at age 18 (even though it didn't do much) and has been scheming up new business plans ever since.
He's come a bit farther since his days of disassembling Gateway computers and setting up small websites, and graduated from Penn State University in three years with a degree in IST. He continued developing software for pet projects, but pursued projects in other genres during college.
Following his time at Penn State, Max dabbled in affiliate marketing, became a Technology Director for a small pharmaceutical company, and worked as a freelance web designer. However, a project for the pharmaceutical company he worked for lead him back to software development, which still fit like a glove, and he jumped with both feet into founding SkyVerge with Justin Stern. When he's not developing, Max likes to play video games, read nonfiction, and watch action movies.